&nbsp&nbsp&nbsp
&nbsp&nbsp
&nbsp&nbsp&nbsp
Cleanroom & Pharma Industry
What are the "Cleanrooms" ?
A cleanroom is a controlled environment that has a low level of pollutants such as dust, airborne microbes, aerosol particles, and chemical vapors, it is where provisions are made to reduce particulate contamination and control other environmental parameters such as temperature, humidity and pressure.
NBTC provides a leading solutions to cleanroom industry, serving Pharmaceutical, Biotechnology, Semi-conductors as well as micro-chips industry that requires high level of standards.
Our comprehensive, in house engineering, design and construction management staff understands the various challenges and requirements for compliant cleanrooms and other validated spaces.  Our experience enables us to deploy the right resources to your project, to reduce risk, compress schedules, and ensure your project success. We understand the day-to-day operations and maintenance of your cleanroom and will help insure the most productive environment
A hygienic flooring system is a very important tool in the pharmaceutical industry to ensure clean and safe, germ-free environments for production plants, research laboratories and development programs.
A good quality, commercial grade of seamless, wax less flooring is a critical component of a good cleanroom design. Most contamination in a cleanroom ends up being on the floor. Having a surface which permits a complete removable of particulates is critical
Cleanroom flooring types:
Cleanroom Certified Resin Flooring (Epoxy & polyurethane)
Cleanroom Certified Anti-static resin flooring
Pahrma terrazzo floors to provide high durability and impact resistance to your cleanroom floors.
Decorative resin floors that is tested for cleanroom areas, provides functional floors that looks great
Cleanroom Certified Resilient Floors.
We work with the major flooring manufacturers to select and install bespoke resin flooring system for clients in the Pharmaceutical industry in Laboratories, Clean Rooms, Assembly Areas, Quality Control and Solvent Storage.
Seamless surfaces are well suited to sterile processing environments and offer chemical and electrostatic resistance. These are the ideal platform for clean rooms, processing lines and laboratories
The joint-free finishes of resin floor coverings eradicate the gaps and crevices that can gather dirt and dust. This ensures that surfaces are dust-free as well as being easy to clean and decontaminate.
We use hygienic and cleanroom tested resin floor systems, which are highly resistant to a variety of aggressive chemicals used in pharma processes and performs in a wide variety of temperature variables.
Speed of cure we install the fastest drying systems on the marketplace to avoid disruption to your business
Benefits of Resin Flooring for Pharmaceutical & Cleanroom industry
Seamless, Antistatic and slip resistant flooring
Sterile, hygienic, dust free, non-tainting
Easy clean and maintenance resistant to chemicals , abrasives and non-tainting
High quality attractive finishes with decorative Flake choices to brighten work place and storage areas
Meet stringent health and safety requirements
Ensures minimal disruption and down times with quick and instant drying, fast track systems
Hard wearing and durable surfaces
Hospitals & Healthcare
Hospitals today must reconcile the demands of everyone from children to the elderly, medical and support staff and visitors. NBTC flooring solutions aid the healing process with comfortable, quiet surfaces and a wide palette of soothing colors. Good looks are combined with hygienic, easy to clean and maintain surfaces, with static control where required. The result is a healthy ambiance with practical working conditions and return on investment.
Each area in the hospital has a special significant and of a unique design serving the purpose of its existence. From the hallway, the corridor, the waiting rooms, the emergency rooms, the patients rooms, the operation rooms, bathrooms to the cafeterias, NBTC provides different kinds of floors, which are:
hard wearing
hygienic
sound absorbent
comfortable underfoot
flexible and resilient
easy maintenance
retains appearance
attractive finish
Hospital designers typically look for a flooring product that is safe, durable, cost-effective, aesthetically pleasing and easy to clean and maintain. For all of these reasons, NBTC Resin, Carpet and Resilient flooring made from very high quality materials proved time and again to be among the most popular choices for hospitals and other healthcare facilities. The specialized formulation helps in reducing the spread of pathogens. It provides ease of maintenance, reduces sound impact and does not favour bacterial / fungal growth.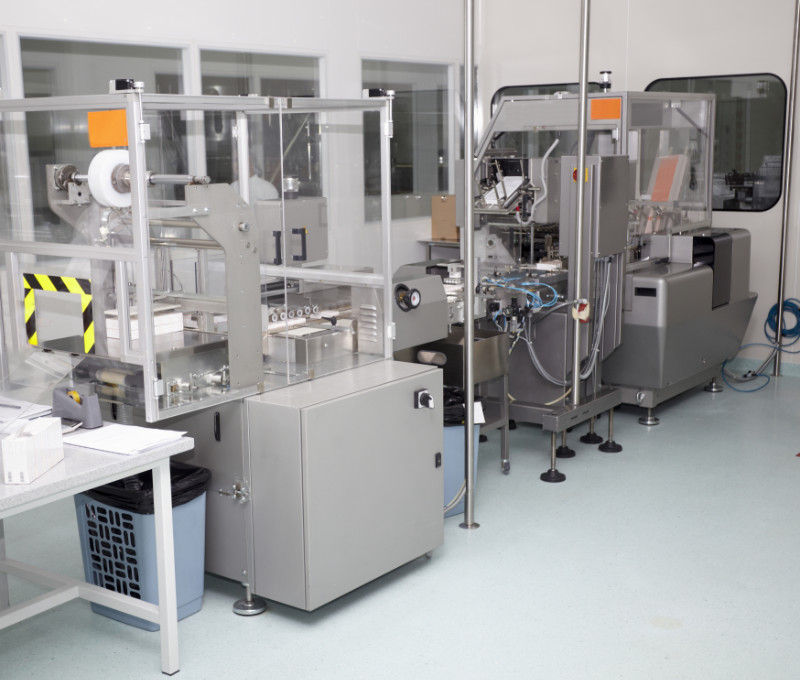 NBTC provides wide range of flooring systems certified for pharma industry that help manufacturers to achieve the GMP requirements necessary for local and international markets.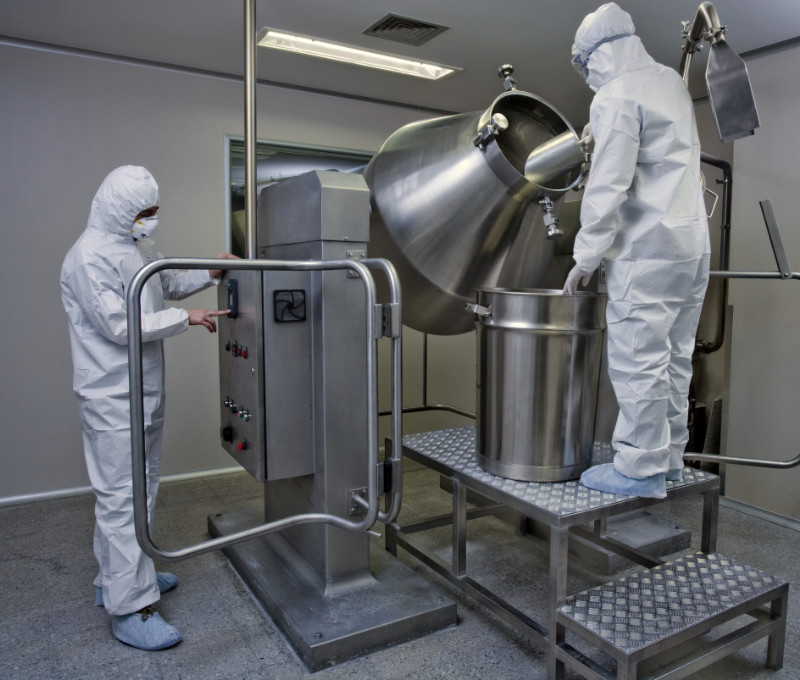 NBTC provides special anti-static flooring systems that meets the GMP and other international requirements either resin or vinyl base we do have the right solution for your application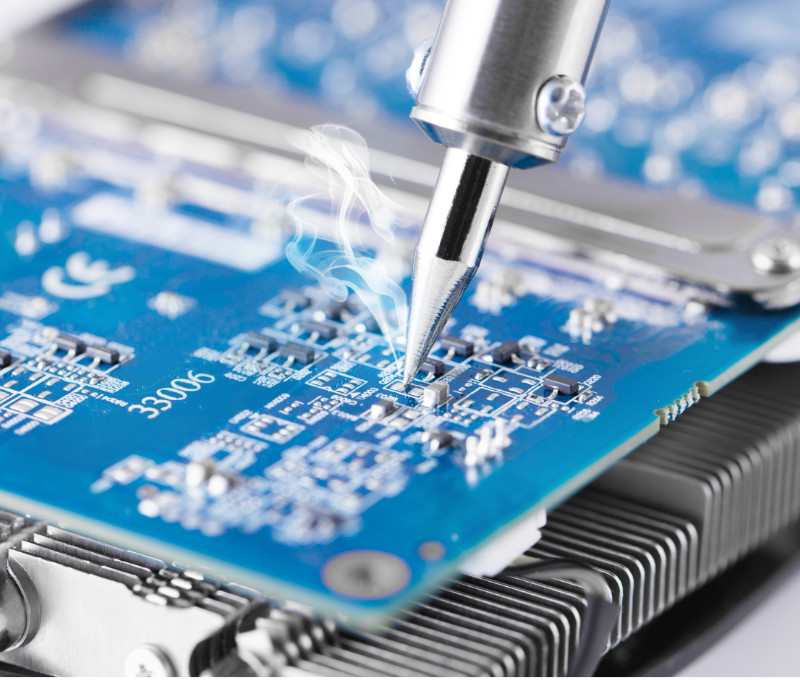 Semi-conductor industry can be very sensitive to static charges and outdoor contamination. NBTC helps semi-conductor industry to protect lives and assets by providing fully certified anti-static flooring systems. Please consult our technical department for more details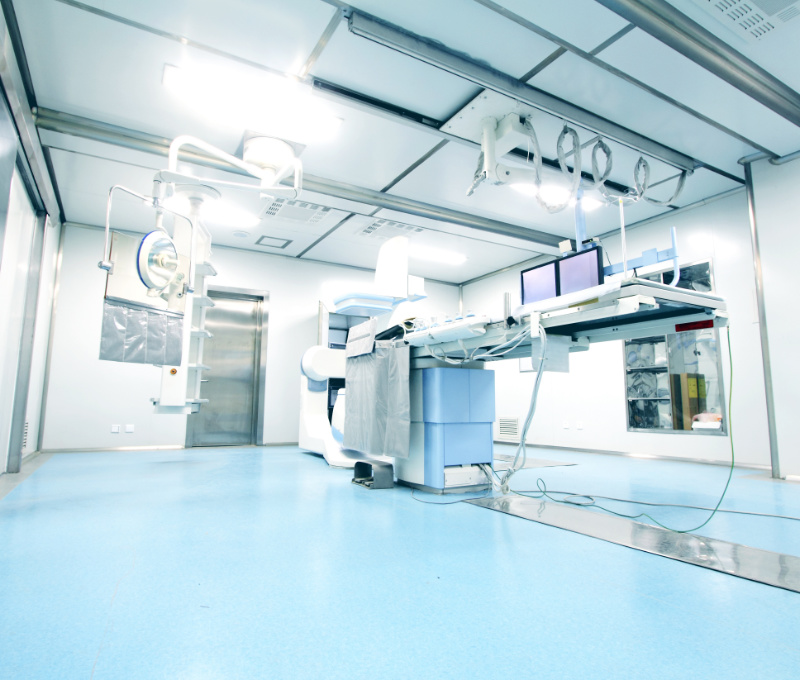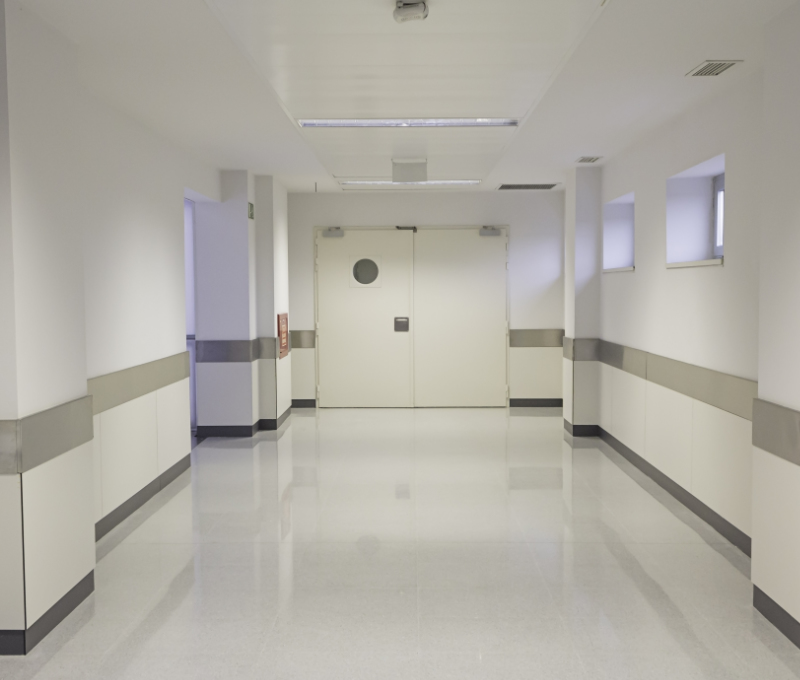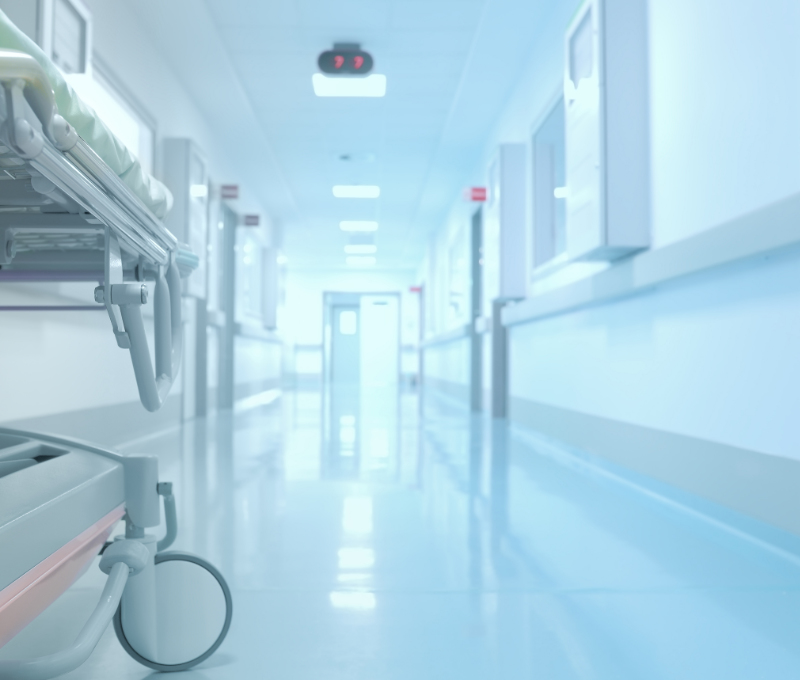 Case Study: Pharma Industry